Approbation4u
By Doctors - For Doctors
We wanted to build something different and innovative, not another generic greedy corporation that tries to squeeze as much money out of medical students and doctors as possible. We came up with the idea of peer-to-peer consultation: by Doctors for Doctors. We guarantee that all our consultation is given by doctors (or medical students) to doctors (or medical students) thus creating a strong community that is based on trust and the ethics of our very own medical profession.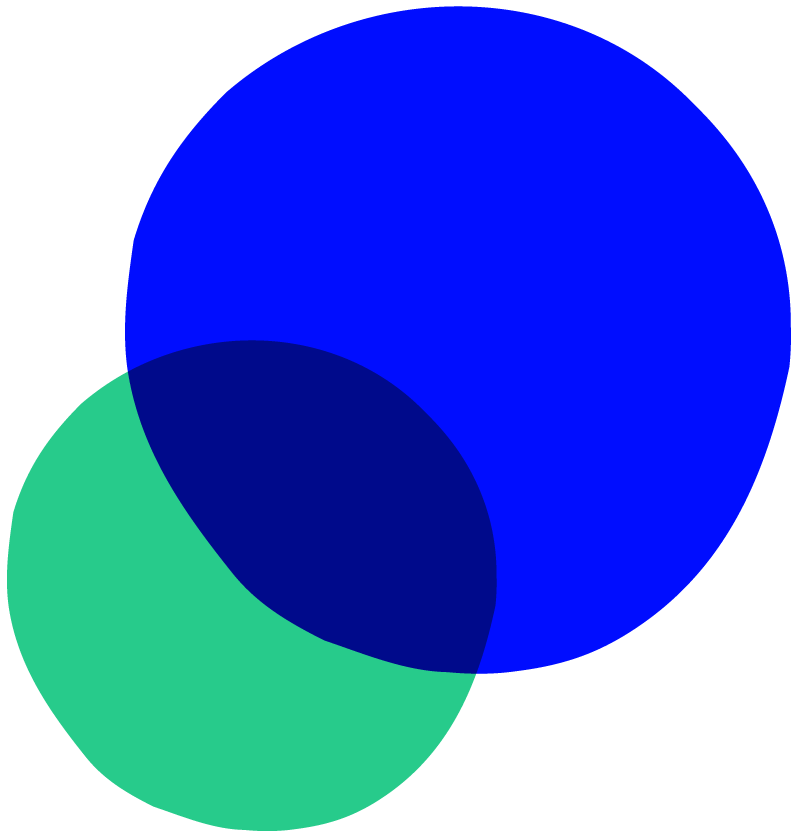 We came up with the idea for our consultancy in 2017 and spent countless hours and months working on how to set our system up and get the necessary permits.
In January 2018 we were finally able to officially incorporate Approbation4U and we have started reaching out to the medical student world and the medical doctors in several countries starting to add new members in the upcoming months. In the future, we plan to add more doctors and students that live and work in Germany and would like to join our platform as coaches and consultants so that we can .coaching in many more native languages.
Do you want to join our journey? Don't hesitate to contact us or drop us an email!
Dr Safa Cansi
Lead Consultant, CEO
Safa is a junior doctor resident in paediatric orthopaedic surgery in Germany. He went through the tedious process of applying for the German approbation and learned all the tricks and downfalls of the process the hard way. He was the Vice-President of Internal Affairs of the European Medical Students' Association and in charge of all projects and organising the congresses and general assemblies. Safa is an accredited soft skill trainer, an experienced coach and loves travelling, delivering trainings and good food. 
Dr Jannis Papazoglou
CEO, Language Trainer
Jannis is a surgical resident in Germany. usHe was one of the most active medical students in healthcare policy of his generation and the President of the European Medical Students' Association for two years. He helps our members to pass there Medical German exams. He is interested in health policy and spends his free time reading books and sailing.