We wanted to build something different and innovative, not another generic greedy corporation that tries to squeeze as much money out of medical students and doctors as possible.
We came up with the idea of peer-to-peer consultation: by Doctors for Doctors. We guarantee that all our consultation is given by doctors (or medical students) to doctors (or medical students) thus creating a strong community that is based on trust and the ethics of our very own medical profession.
Join our platform to benefit from our services and offers. With our new peer-to-peer concept we aim to be the leader in quality and price in this market that is full of amoral players.
We want to show that there is a different way.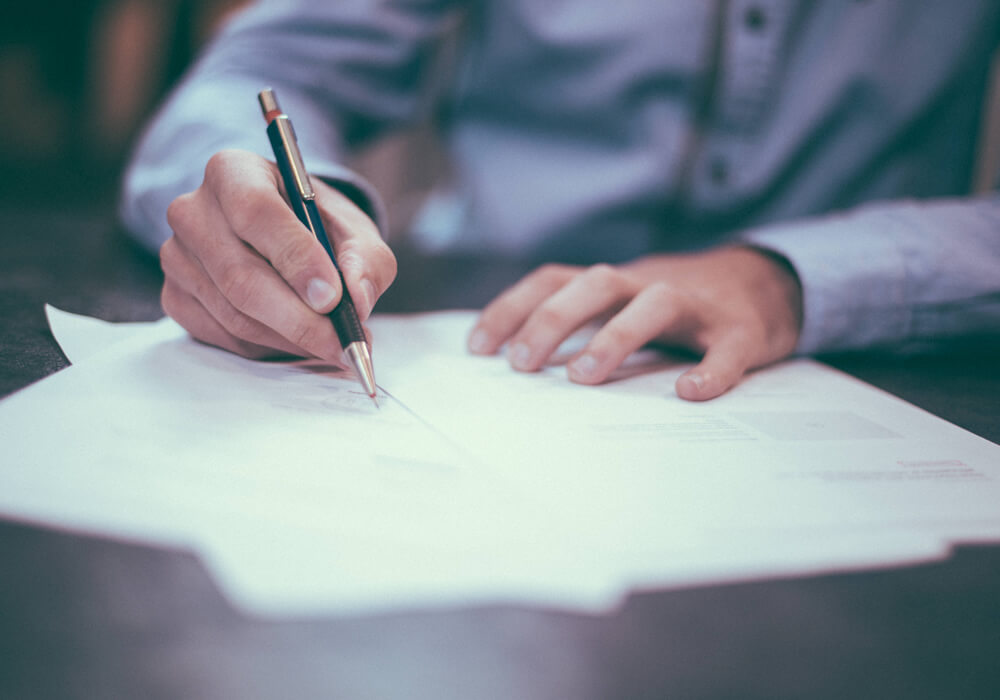 We came up with the idea for our consultancy in 2017 and spent countless hours and months working on how to set our system up and get the necessary permits.
In January 2018 we were finally able to officially incorporate Approbation4U and we have started reaching out to the medical student world and the medical doctors in several countries starting to add new members in the upcoming months. In the future, we plan to add more doctors and students that live and work in Germany and would like to join our platform as coaches and consultants so that we can .coaching in many more native languages.
Do you want to join our journey? Don't hesitate to contact us or drop us an email!
Join us and become a member